In House・Office・Transportation application, etc…
the products of KODENSHI by using sensing technology are playing an active role in various scenes of our lives.
KODENSHI aims to make our lives better and achieve smart communication with optical and electronic technologies.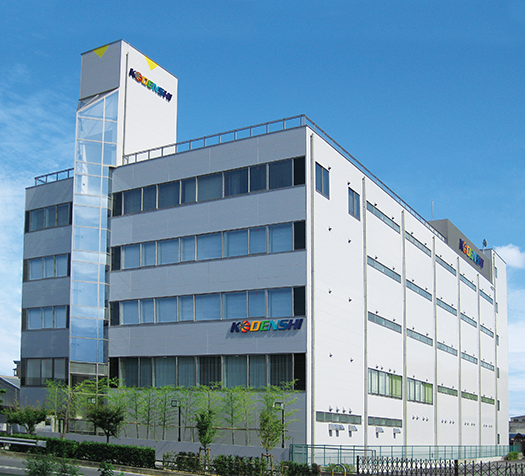 COMPANY

We KODENSHI who uses sensing technology to approach people's lives and lead the future technology.
And we will maximize the potential of "sensing technology" and realize the ideal future life.